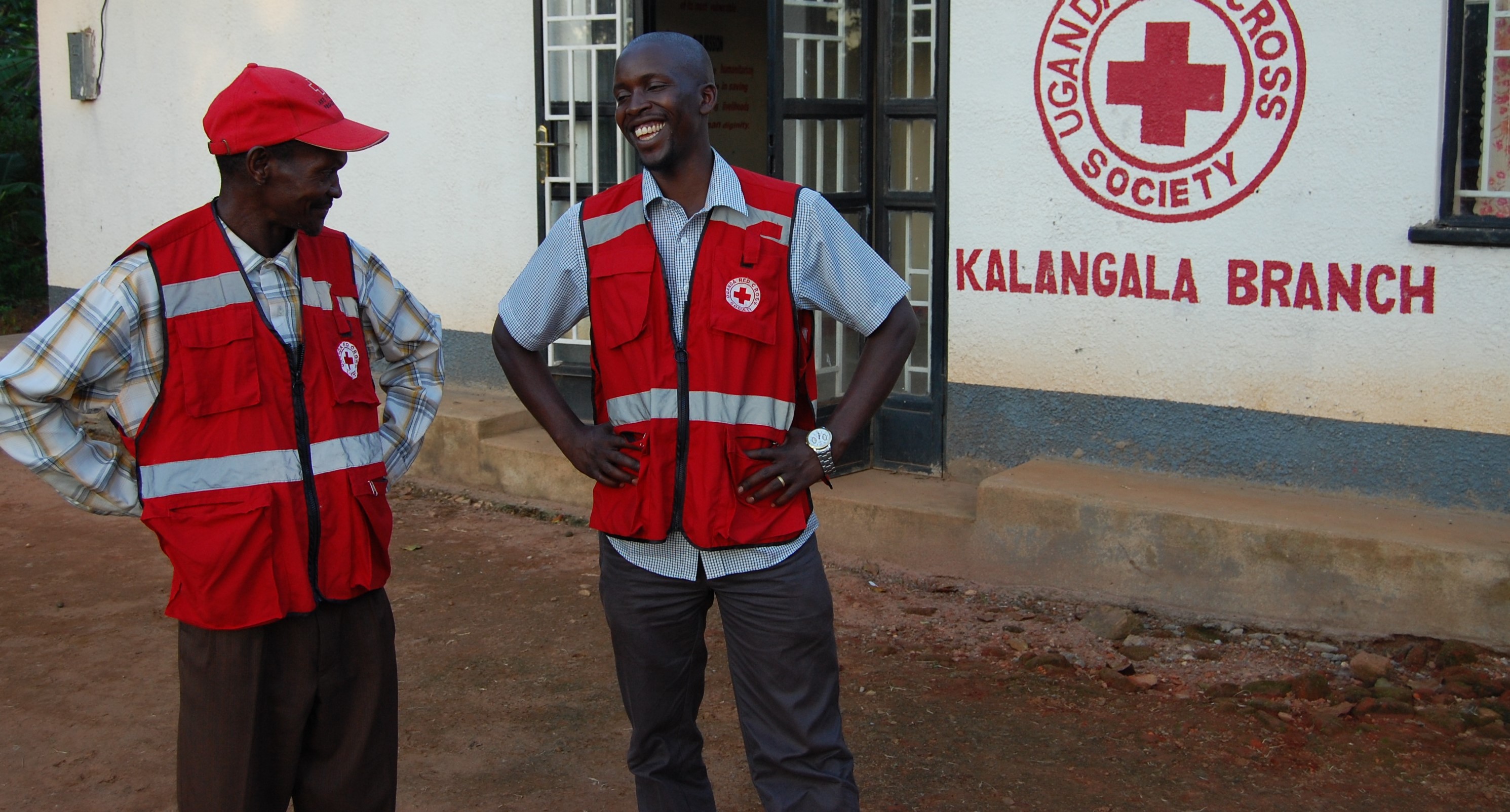 What is a branch?
Branches are neutral spaces where people from all sections of the community can come together to self-organise and carry out Red Cross / Red Crescent activities. They strengthen community resilience. They are usually defined through National Society statutes, and often relate to a geographical area.
Image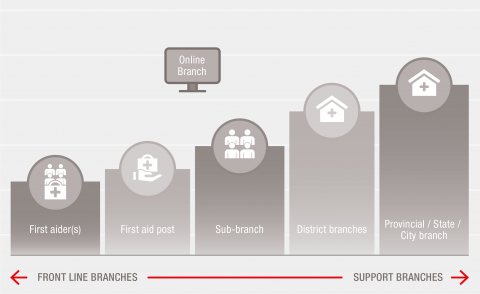 Types of branches
1. Front line branches are the closest level of the National Society to communities. Most National Society services are delivered here, and this is where most volunteers and members are active. They can be called "local units", "sub-branches", "local chapters" or "community branches".
2. Intermediary branches provide services that cannot be delivered at local level, for example specialised disaster response. Their primary role however is to support and coordinate front-line branches. They can be called "regional/ state/ township/ district/ or provincial branches" or "supporting branches."
3. Some National Societies now have online branches, which bring people together from across a region, or the country to carry out activities.
While we often think of branches as permanent structures, in some circumstances they can be temporary, linked to a time-bound issue or activity in a specific area
Hear about what a branch is in Australian RC
What types of branch does your National Society have?
How do they relate to one another?
How do National Society Statutes define branch and headquarter relationships?