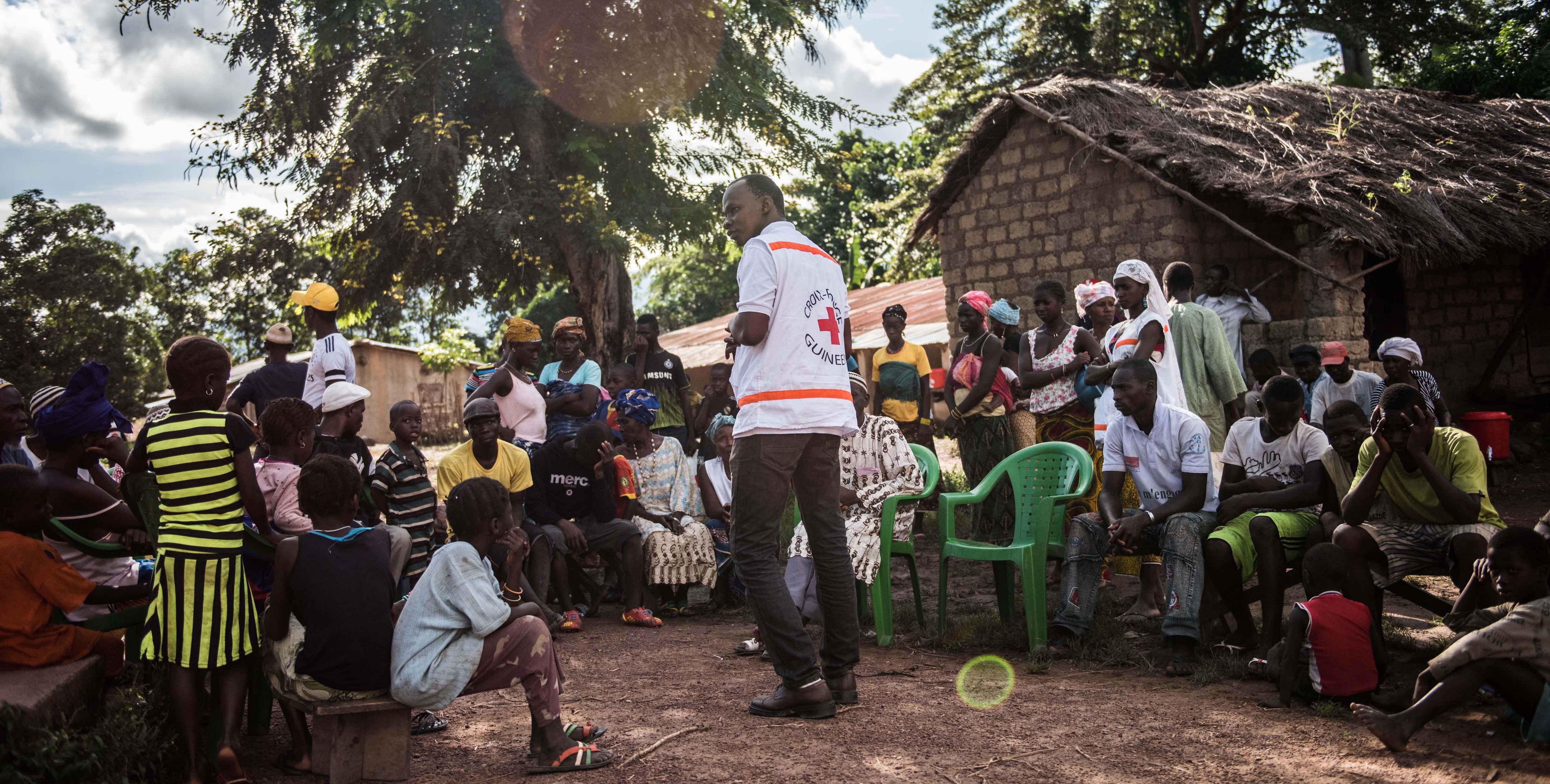 Strong Branches
Putting communities at the center of change
If you want to work with the community, having a branch gives you the ability to adapt to the context, and connect to the people. This is our competitive advantage, because we are there, experiencing and feeling the same as the community and we are part of them.
A National Society can only be strong as the collective strength of its branches.
As branch development we want to bring older and younger generation to work together.
We are often looking at headquarters of National Societies, we need to look at branches, turn our approach upside down, start at local level and build from there.
COVID has led to changes in the way we operate. We value and celebrate what branches have been doing but we know we must be more relevant in communities.
Key document
Case study
Video
Share your branch story with other branches
This website tells stories from a number of branches around the world. These stories are there to provide ideas and inspiration. Share your story with other branch volunteers, members and staff around the world.